WATCH LIVE: 87th Annual NTC Tournament
Welcome to our weeklong coverage of the 87th Annual NTC Tournament at Altamont.
All 14 games of the tournament will be broadcast on Classic Hits 979 XFM. You can also listen live online by clicking here.
We will again provide free live-streaming video of the action on our YouTube Channel. Click the image below to go to our YouTube channel, where you can also watch many past tournaments and other area games.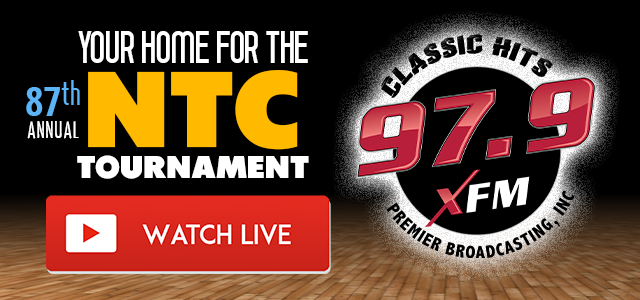 Previous games from the tournament, and other past live broadcasts, are located here.
Also, we'd love to hear where you're watching or listening from! Feel free to let us know by filling out the form below!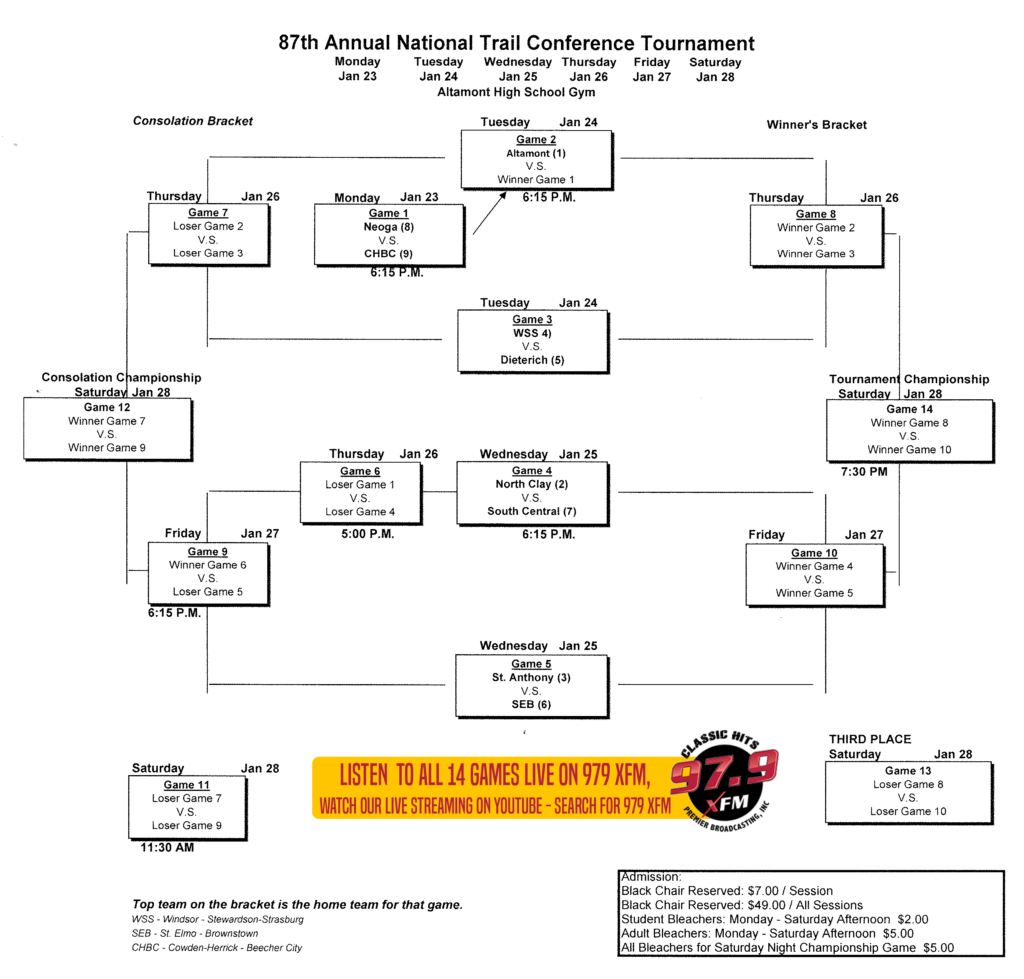 Click or tap schedule to enlarge