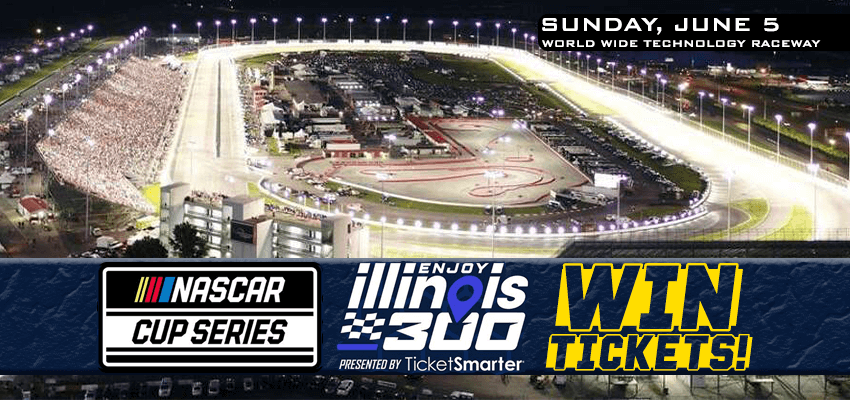 The greater metro St. Louis region is hosting the NASCAR Cup Series at WWT Raceway, and we've got your chance to win tickets! Register below now for a chance to win a pair of tickets! And, be listening to 979 XFM & KJ Country 102.3 for your chance to win on-air!
Additional ticket and event information for the race is available here.
We'll draw our winners on Thursday, May 26 during The Morning Show!