Submit Cancellations, Closures or Announcements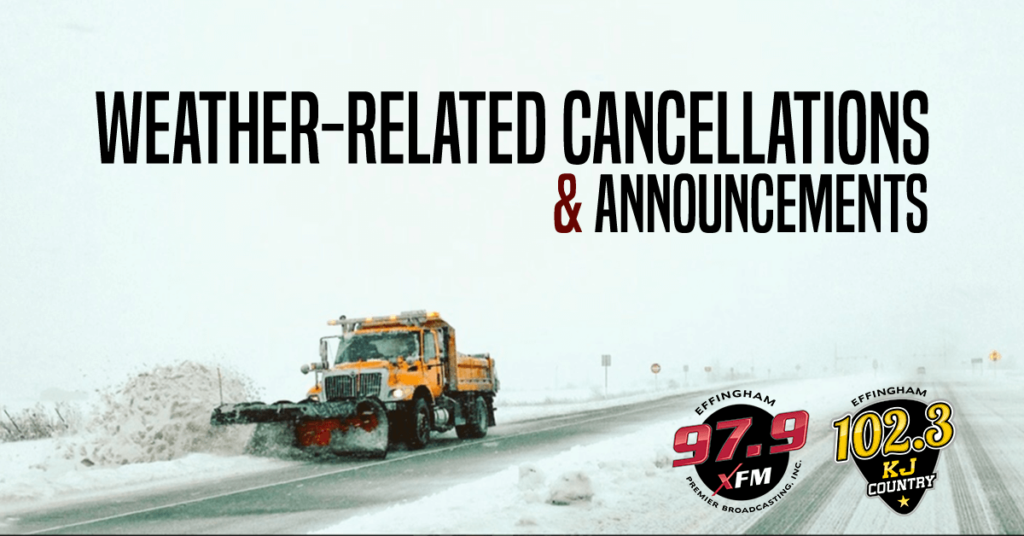 To view the cancellation and closure list, click here
To submit a cancellation or announcement, please fill out the form below. Sports cancellations are also accepted here. If your event has been rescheduled, please provide the new date.
PLEASE, Do not submit cancellations in ALL CAPS.
NOTE: Accurate contact information is required, as we may contact you to verify your submission. Submissions do not automatically appear online, they are reviewed and posted by our staff. Premier Broadcasting is not responsible for inaccurate information submitted.